Where to Buy Short Term Health Insurance
Guides & Planning
Where to Buy Short Term Health Insurance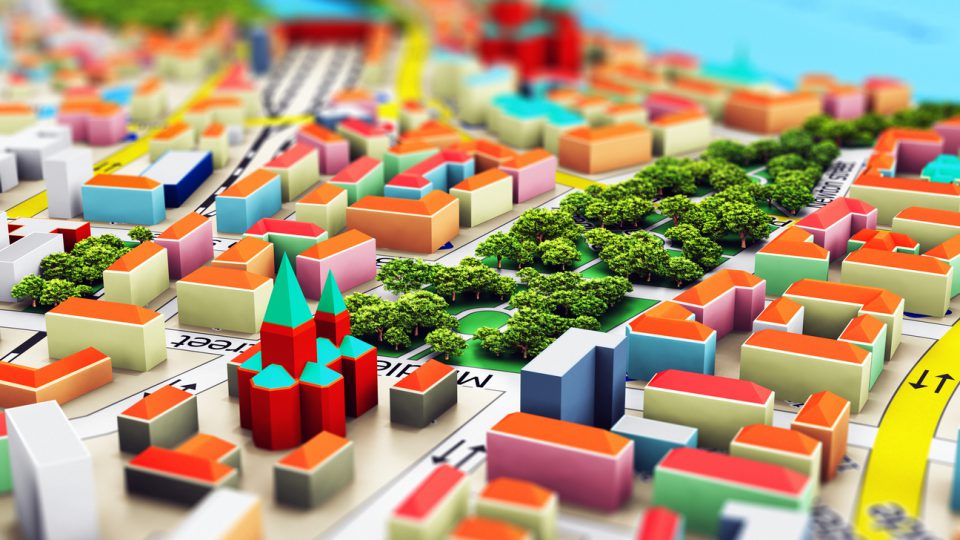 There are a number methods to enroll in a short term plan so no matter what your comfort level with technology, you can get the help you need to shop, compare and apply for coverage.
Lots of people consider a short term health plan, or STHP, for a variety of situations. They may have missed the open enrollment period for major medical insurance under the Affordable Care Act. Alternatively, they may be young adults who've recently been removed from their parents' healthcare policies, recent college graduates waiting for jobs with benefits to start, or older adults who are waiting to reach the minimum age to enroll in Medicare. You may also be looking for cheaper coverage because you just can't afford the higher premiums that come with Obamacare plans.
While not a substitute for comprehensive major medical insurance, a short term policy is, in most cases, better than going without any health insurance at all. Enrolling in a temporary health plan can be done in a number of different ways.
The good news is that enrollment in short term health insurance policies is open year-round. However, temporary health insurance isn't available for everyone; five states don't allow these policies. Residents of Vermont, Massachusetts, New York, New Jersey, and Rhode Island aren't eligible for these policies according to state laws. But if you live in a state that allows them, and you need an alternative to traditional health insurance, short-term policies may work for you. Here's where to buy them (and where not to).
Directly from an Insurance Company
Insurance companies that offer temporary health insurance may allow you to choose and enroll in short term policies directly through the company itself online, over the phone or in person in one of the company's offices. This may be a good option if you want to stick with an insurance company that you've used in the past and have a good relationship with.
A possible disadvantage of getting short term insurance directly from the insurance company is that the company typically won't make it easy for you to compare its policies to policies from competitors. On the other hand, a potential advantage of communicating directly with the insurance company is that the company can answer any questions about specifics of the policies directly. National General Accident & Health, BlueCross and BlueShield, and UnitedHealthcare are some of the insurance carriers offering direct short term policies to consumers, although this may vary by state.
Online (Non-ACA) Marketplaces
Some websites make it quick and easy to obtain a short term health plan. They may make it easy for consumers to compare multiple plans from different insurers by offering side-by-side comparisons on their websites. A potential downside to buying through a website is that if you have additional questions about a plan, you'll have to call and speak to a licensed agent.
Through an Agent or Broker
Insurance agents must be licensed by the state to sell products, so choosing an insurance policy with the help of a licensed local agent can help to avoid misleading or fraudulent sales tactics. A local agent serves as a resource for consumers. Some agents (called "captive agents") sell insurance policies for one insurance company, while others (called "brokers") offer policies through multiple insurers.
Those who need help locating a health insurance agent can use the National Association of Health Underwriters website's Find an Agent tool. Entering your zip code gives you information about local licensed agents.
You can also buy short-term health insurance from third-party brokers, which can be independent companies or agencies that don't work directly for or with specific companies. Instead, they sell a broader range of products from different companies.
Buyer Beware: Third-party brokers may make unsolicited phone calls and use words like "national" or other verbiage to make you think they represent the government in some capacity. Government representatives send mail; they don't make phone calls, especially to solicit business. Although consumers must be wary about verifying information from insurance salespeople over the phone, the short term health insurance offered by these brokers is not necessarily different from that sold online or through one of the other sales channels.
Telemarketers selling temporary health plan coverage are not allowed to use high-pressure sales techniques to try to pressure you into committing to a policy that you may not understand. If you feel like you've been pressured into enrolling in a policy that you didn't want, or misled in some way, contact the Department of Consumer Affairs for your state.
Affordable Care Act Exchanges
There's one place where you won't find temporary health insurance, and that's the marketplaces created under Obamacare. HealthCare.gov, the official federal exchange site, and state-based exchanges only sell major medical plans. Short term health insurance policies don't qualify as minimum essential coverage under the ACA.
Obamacare policies must cover individuals with pre-existing conditions, while a short term health plan does not have to cover these individuals and typically excludes them. A temporary health plan may not cover services that are generally covered by an ACA-compliant policy, including addiction treatment, maternity care, mental health care, physical therapy, prescription drugs and preventive care.
People looking for short term health plans can find these plans in a variety of ways, as long as they live in a state that allows residents to be covered by a temporary health plan. These temporary policies are offered directly by the insurance companies, through independent "marketplace" websites not affiliated with the U.S. government, through local insurance agents and from third-party insurance brokers. You won't find them on Obamacare exchanges, so if you're interested in signing up, make sure you speak with a licensed agent today about your options.