History of Short Term Health Insurance
About Short Term Insurance
History of Short Term Health Insurance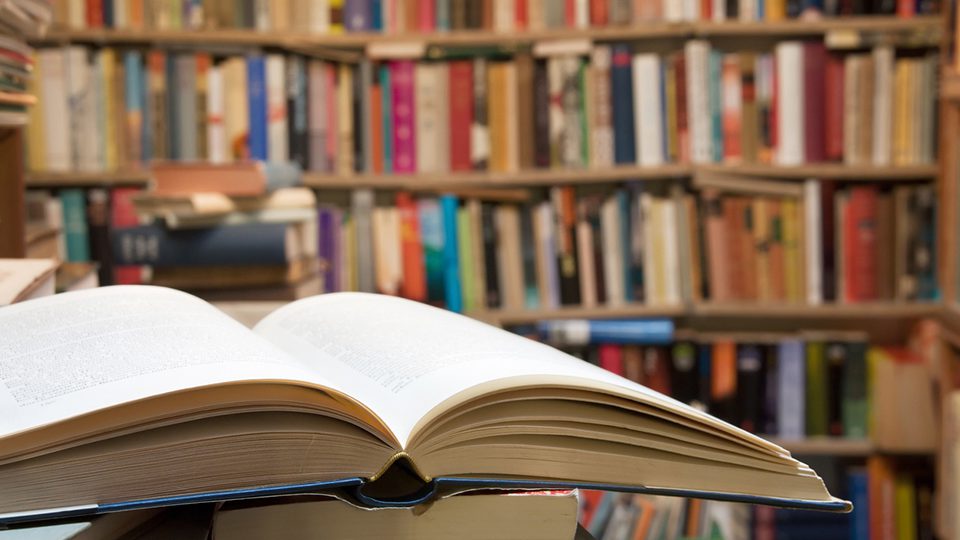 You may be hearing more about short term health insurance plans in the news these days or are only hearing about short term insurance for the first time and are thinking that it is a new product, but these plans have actually been around longer than the ACA.
Short term health insurance plans have received a good deal of media coverage lately, but these policies are nothing new. In fact, people in various circumstances have been relying on them for thirty years or more. Sometimes, it's been to bridge a gap in coverage, and other times, it's been to save money while still maintaining some protection against major healthcare expenses. You don't need to know the full history of short term coverage to reap its benefits, but if you're curious about where these policies came from and where they might be going, here's a brief overview of the origins of temporary health plans.
Options for People Who Didn't Keep Plans for Long
Insurance companies have been offering short term health plans as an alternative to traditional healthcare plans for decades. Temporary policies were developed in response to the way that customers typically shopped for health insurance policies.
In the 1980s and 1990s, you didn't necessarily get to keep your individual health plan year after year unless you upgraded your policy to one with a "non-cancelable" rider. Such a rider could provide a sense of security that you'd still be covered by the company the following year, but it also cost a good deal of money. In fact, premiums could be as much as 35 percent higher for a non-cancelable policy than a comparable cancelable one.
Of course, not everyone wanted to spend that much on their health insurance or wanted to hold onto a plan for that long. Many people, in fact, canceled their individual health insurance policies after having them for just one year or less, perhaps because their life circumstances changed. For example, they might have gotten a new job or moved to a different state. Insurance companies observed these trends and started issuing short term policies in response.
This new type of policy was designed specifically for people who didn't intend to hold on to a healthcare plan for very long. The insurance plan would get them by for a few months, and then they could move on to something else, be it an employer-sponsored plan or a different individual policy. Because renewability was not an issue, these plans could be issued at lower costs than non-cancelable ones.
Short-term health plans saw some of their greatest popularity in the first half of the 1990s, but by 1997, fewer than 100,000 people subscribed to short term plans. This lull in enrollment didn't last. By 2004, thanks to the lure of low premiums and the convenience of online applications, the number of Americans with temporary insurance plans had soared into the millions. Insurers have seen a recent surge in consumer demand for short term coverage once more thanks to a variety of factors, not least of which is the high price tag of major medical policies under the Affordable Care Act.
Changes Under the Obama Administration
At the start of the Obama administration, short term health plans were continuing on much as they had been for a decade or two. Most people who relied on these plans did so to fill a gap in coverage. The plans were useful for getting subscribers through periods of transition, such as a recent college graduation or the start of a new job. Federal regulations limited temporary policies to periods of less than 12 months.
Although primarily aimed at improving traditional major medical health insurance policies, the Obama administration's healthcare overhaul ended up bringing changes to regulations regarding short term policies as well. The Affordable Care Act implemented a rule, often referred to as the "individual mandate", that Americans must carry health insurance or face a fine. Because short term plans didn't meet the ACA's standards for minimum essential coverage, subscribing to this type of insurance didn't insulate people from having to pay a fine for not holding coverage.
However, as Obamacare premiums continued to rise year after year, many people found themselves priced out of traditional plans. Boasting low premiums, short term plans became an appealing option for many. Despite the resulting fines, people often found that they could save a significant amount of money each year by subscribing to temporary health plans instead of ACA-compliant ones.
This alternative coverage was, without fail, less comprehensive than traditional major medical plans. The Obama administration expressed concerns over the wisdom of people's relying on such plans as their primary form of health insurance. Also of concern was the fear that if too many young, healthy people chose short term insurance over ACA-compliant plans, that choice could rock the stability of the traditional insurance market and cause Obamacare premiums to soar higher than before.
Obamacare only works if everyone participates, but it specifically needs a large pool of young, healthy enrollees to offset the cost of care for people with medical problems. Healthy insurance subscribers don't cost much to insure. And since the ACA made it illegal for issuers to deny people with medical problems – and barred them from charging more for coverage to people with pre-existing conditions – a lack of healthier enrollees to offset costs spells trouble for the individual market.
These concerns prompted the Obama administration to make changes to federal regulations regarding such plans. In a final rule issued in October 2016, the administration set a new duration limit on temporary plans of no more than three months in length. The final rule also limited subscribers' ability to automatically renew their plans at the end of the coverage period. This final rule went into effect in 2017.
Future Outlook for Short Term Health Plans
Just over one year after the Obama administration's final rule became the new standard for short term health plans, the Trump administration sought to overturn those changes. In a proposed rule issued in early 2018, the new administration announced its intention to reinstate the previous time limits for temporary health plans. If the rule gets finalized, customers will once again have the option to enroll in limited-duration plans with terms of up to 364 days in many states.
The administration also hopes to relax rules about re-enrollment. Consumers may then have the option to renew their plans at the end of the 12-month term without having to start the application process from scratch.
These changes are dependent on the Trump administration's proposed rule becoming the final rule. If that happens, Americans may have more flexibility to rely on these short term plans for long-term care. This change has the potential to help people save on premiums, especially since the individual mandate fine will end in 2019. However, temporary plans will not offer subscribers as many healthcare protections as ACA-compliant major medical plans do.
Short term health plans were designed to fill a need for having some healthcare coverage during a limited period of time. Low premiums were an additional perk for early subscribers. These days, many Americans find the reasonable premiums one of the most compelling reasons to subscribe to a temporary insurance plan, whether it's for just a few months or, perhaps soon, a full year or more.