Trump Administration Pushes for Short Term Health Plans
Government/CMS Changes
Trump Administration Pushes for Short Term Health Plans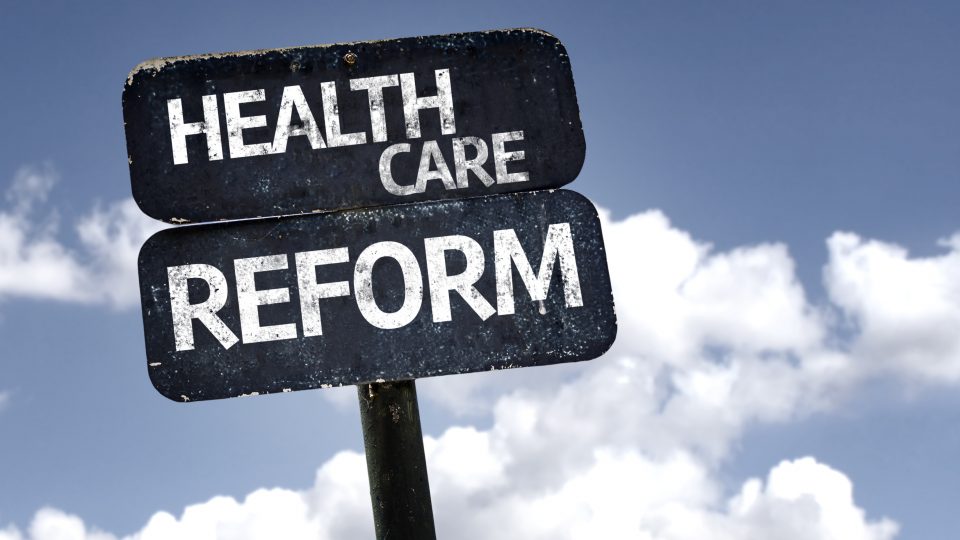 President Trump's response to better, more affordable healthcare for all is short term health insurance.
Speaking to members of the American Legislative Exchange Council in August, Health and Human Services Secretary Alexander Azar pressed states to support the Trump administration's expansion of short term health insurance plans. Federal regulations now allow these limited-duration plans to last for up to nearly 12 months at a time and to be renewable for up to 36 months. However, individual state regulations inhibit that initiative in many parts of the country.
CMS Position on Short Term Plans
Azar's remarks reflect the view that temporary health plans are a viable coverage alternative for people without a major medical plan. For those who are unable or unwilling to purchase Obamacare coverage, short term insurance often serves as an appealing level of protection that those individuals might otherwise opt to go without.
According to Azar, individual insurance premiums have increased 100 percent since the Affordable Care Act went into effect. In his speech, he blamed government intervention and overregulation for the increase in costs. Giving consumers a less-regulated – and, as a result, lower-cost – insurance option could ease healthcare expenses for those who don't qualify for ACA tax credits.
HHS and the Centers for Medicare and Medicaid also take the stance that allowing Americans more freedom in health coverage choices could improve the overall insurance market. Azar cited as an example the way that introducing Medicare managed care programs at the state level has increased consumer options and decreased overall Medicare spending.
In light of these attitudes toward the beneficial nature of short term plans, Azar emphasized to the ALEC attendees that all states should permit the sale of these plans. Both in his August speech and in other messages, Azar has encouraged states not only to allow the sale of these plans but to take intentional steps toward promoting their growth and success as well.
Objections to Short Term Insurance
There's a reason that Azar felt the need to urge states to support the expansion of short term insurance: Objections to these plans are commonplace. Some state leaders hold a view that is entirely opposite to the Trump administration's stance.
The strongest objections lie in the fact that temporary health plans operate largely by their own rules. Because they aren't bound by ACA guidelines, they typically offer a lower level of protection than major medical plans. Many policymakers worry that reduced coverage may lead cash-strapped customers holding large piles of unpaid medical bills.
State Rules and Regulations
Individual states are free to set their own rules and regulations about temporary health insurance plans. That's why residents of New York, Rhode Island, Massachusetts and Vermont have long been unable to purchase short term plans.
In response to recent changes in the health insurance market, other states have opted to follow suit. Hawaii passed a law this year limiting the availability of temporary health plans. California enacted an outright ban on the plans.
Other states allow the sale of temporary health insurance but require shorter term limits than those allowed by the Trump administration's recent expansions. Oregon residents, for example, are limited to terms of no more than 90 days.
Azar did acknowledge the need for some state oversight of limited-duration health plans. However, it stands to reason that bans and three-month term limits probably weren't the sort of regulation that he had in mind. But as long as states have the freedom to choose, it's likely that access to these plans will continue to vary widely across the country.