What do short term health insurance plans typically cover?
Frequently Asked Questions
What do short term health insurance plans typically cover?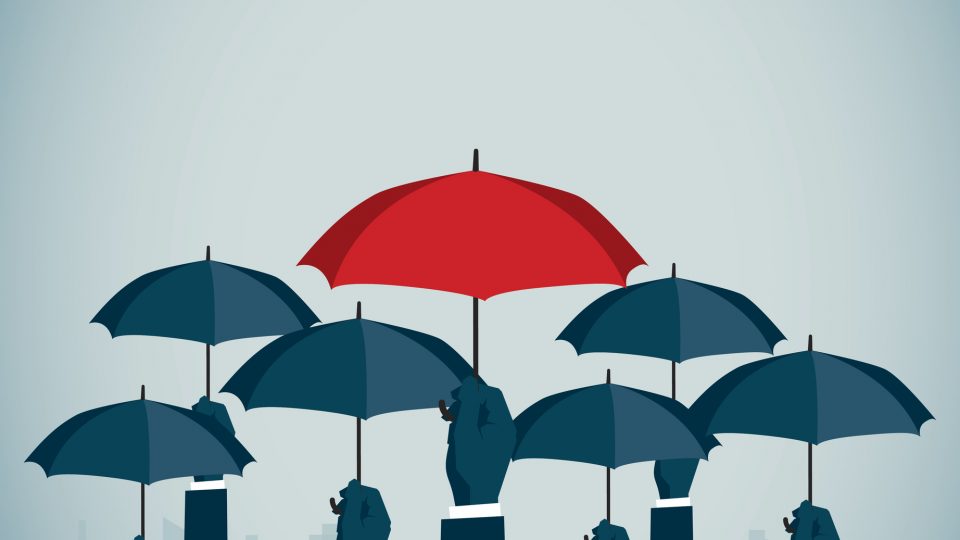 Short Term insurance plans can cover a lot of the same medical bills as a major medical plan.
Unexpected medical bills can really impact your savings and your budget. To ensure you have medical coverage for emergencies and other unplanned events, you may want to consider looking into short term health insurance. A temporary health plan can be a good option if you don't currently have a more comprehensive major medical policy. While many of these plans don't cover certain essentials, like preventive services and maternity care, some carriers offer good coverage for your short term needs.
These plans vary greatly depending on where you buy the plan and the company you choose. But temporary health plans do tend to feature some of the same benefits. Most plans, for instance, will offer catastrophic coverage for emergencies or unexpected medical events.
Here's what you can expect from many short term policies.
Doctor visits
Most temporary plans will cover visits to the doctor for unexpected illnesses or serious injuries. Depending on your plan type, you may not have to stick to a network, which would mean more access to the provider of your choice. This isn't a universal policy, though, so check the plan carefully for network requirements. As with most services, trips to the doctor will be covered once you meet a deductible. After that, your insurer will pick up a portion of the bill (70 percent, for example) while you pay the rest.
Hospital visits
If you experience a serious injury or illness, it's good to know that you have some way to pay for a chunk of these expenses through a short term health insurance policy. While you may be responsible for paying a copay or a deductible for such services, a single hospital visit can cost you hundreds if not thousands of dollars if you have to pay out of your own pocket. Once you reach the amount of your deductible and make the copayment, your temporary health plan can cover most of the other costs associated with your hospital visit. Most of these policies will cover inpatient admissions, including intensive care and any services related to your hospital stay.
Surgery
Most short term plans will cover medically necessary outpatient and inpatient surgery. This generally includes any anesthesia and hospitalization associated with the surgery. Diagnostic services, like X-rays and lab work, are also typically included with temporary healthcare coverage.
Mental health care
According to information provided by the Kaiser Family Foundation, more than half of all short term plans across the United States offer some form of mental health care. All temporary plans that Kaiser reviewed in Washington, Connecticut and New Hampshire provide mental health coverage. Each insurance carrier offers its own variation of coverage that may include outpatient and inpatient treatment. However, most policies are very limited on what they'll pay for these services. It's important to pay close attention to caps and limitations if you need these benefits.Per Kaiser, only about 38 percent of short term policies in the country provide coverage for inpatient or outpatient substance abuse treatment. As with mental health care, all temporary health plans that Kaiser reviewed in Washington, New Hampshire and Connecticut offer some type of substance abuse coverage. Some states, such as California, don't offer this type of coverage in a short term policy.
Medications
Prescription drug coverage is available in approximately 29 percent of temporary health plans available in the nation. Even if a plan doesn't help with the cost of prescription medications, many insurance carriers offer prescription drug savings cards. These cards can reduce the cost of your medication to save you a little bit of cash. When it comes to short term health insurance covering the costs of medications, where you live matters. Kaiser found that 60 percent of plans in Connecticut, 46 percent in Kansas and 44 percent in Michigan include this benefit.
Pre-existing conditions
While most limited term healthcare plans won't cover the cost of any treatment related to pre-existing conditions, IHC Group, one of the nation's most dominant short term insurance carriers, recently introduced a product that will cover certain pre-existing conditions up to a relatively low benefit cap of $25,000. You won't find a plan with coverage for pre-existing conditions from any other company as of 2018, but the introduction of this kind of benefit from a short term carrier is promising.
Additional Coverage Options
Certain services that are not covered by your basic short term plans may be available as an add-on to your policy for an additional cost – and these add-ons usually aren't expensive. The cost of these extra plans may vary, but they can be a good way to get the healthcare coverage you need when you don't have more comprehensive care options. Service packages might include:

Dental
Vision
Prescriptions
Telemedicine
Wellness benefits
Travel coverage
It's important to remember that coverage levels vary, even if you buy add-ons to cover extra benefits. Copays, coinsurance, benefit caps and limits may still apply. You may also have to pay out of your own pocket for all costs until you reach a certain deductible. It's always a good choice to compare the options available and the associated costs before committing to a short term health plan.
The current administration is working to expand the duration of short term health insurance plans, and some states have looser (or stricter) guidelines governing these policies. Before you buy, know exactly what you're getting to make the most of your healthcare coverage.